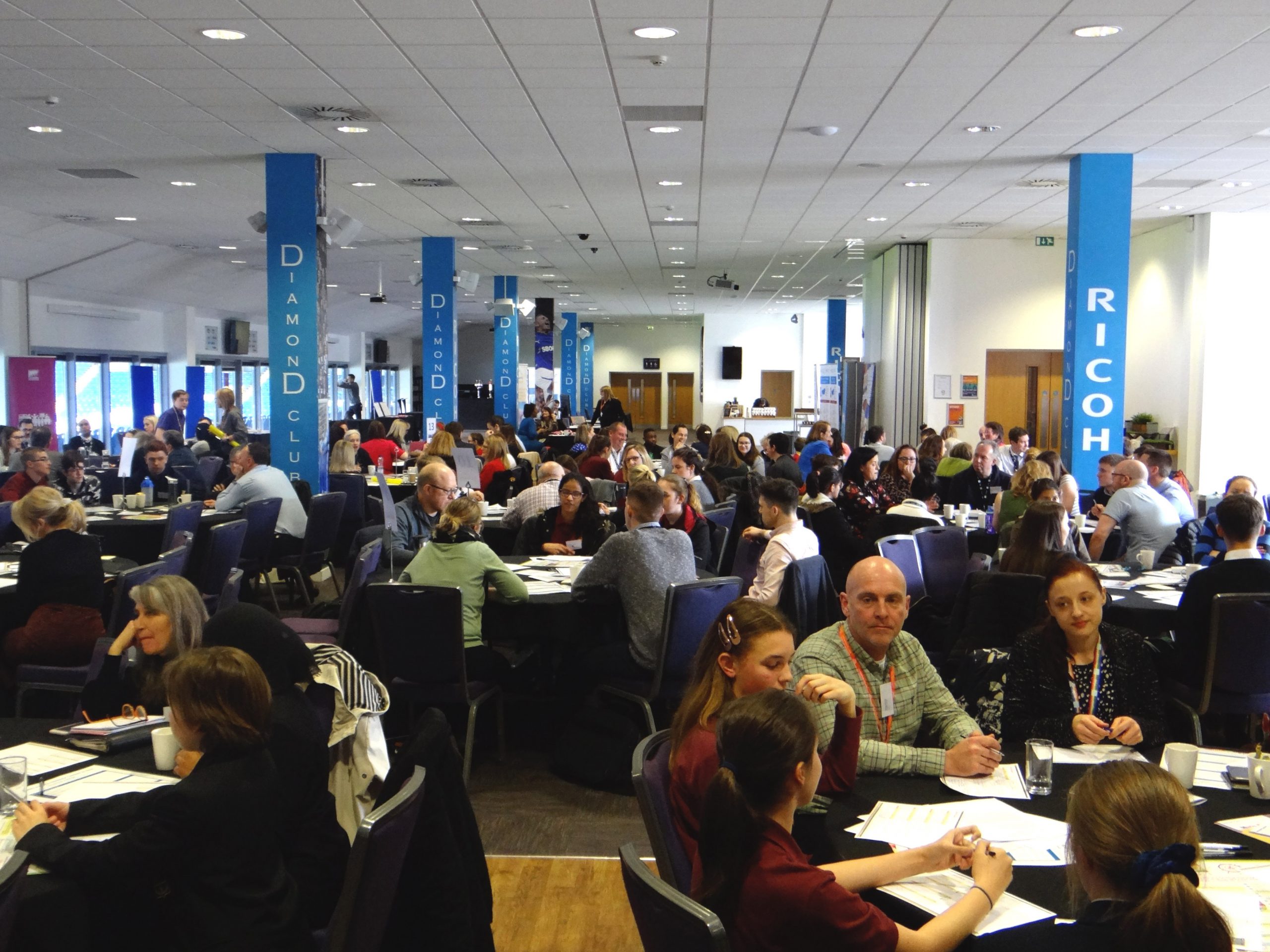 Children and young people joined a wide range of adult stakeholders at Cardiff City Stadium to take part in the Making a Child Friendly Cardiff and Vale Symposium.
The event run by Child Friendly City Team, Vale County Council and Public Health saw over 200 delegates take part if intergenerational workshops broadly focused on wellbeing including school design and urban planning. Guest speakers gave talks children's rights in Wales, positive psychology and wellbeing, real world challenges and a rights-based approach to obesity.
Thank you to Prof Webb, Sally Holland, Andy Middleton and Prof Frude for speaking.
The event was hosted by Gethin, Youth Health Board and Rose Melhuish, C&YP Advisory Board.
---