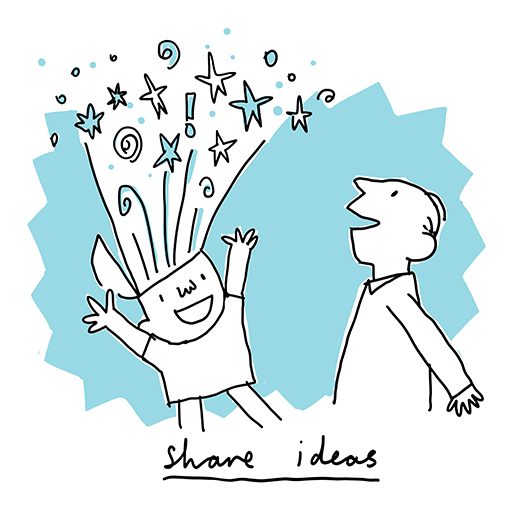 3,706 Cardiff pupils aged 8-18 completed the Children's Commissioner's Corona Virus and Me Survey. The purpose of the Coronavirus and Me consultation was to make sure that children and young people experience their right under the UNCRC to express their view and participate in decisions that affect their lives.
The consultation consisted of three separate surveys:
7-11 survey
12-18 survey
accessible survey using symbols to support text (ages 7-18)
Data will be used to inform local policies, local decision making and to inform decisions taken about available services, additional support and information for children and young people.
C&YP Advisory Board Chair Rose Melhuish said 'We are really pleased with the response to this survey as it is important for adults to understand the needs of children and young people in this challenging time'
---