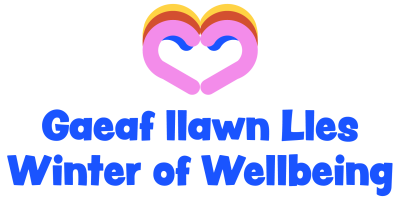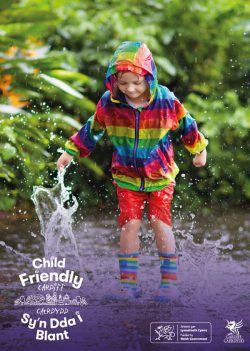 We are excited to provide a number of activities and wellbeing support for children and young people. The Summer of Smiles was well received by all and we're planning to build on this success to support the wellbeing of children and young people aged 0–25 years over the winter months.
Covid-19 has impacted on the emotional, social, and physical wellbeing of children and young people. Consistent themes include impacts on socialisation, communication, emotional and mental health, low levels of physical activity, increased sedentary behaviour, healthy eating, and obesity. Addressing these impacts requires a package of support with a wide range of interventions.
While all children have been impacted, the pandemic, and the restrictions, have had particular impacts on marginalised and disadvantaged groups. It has impacted those from poorer communities and backgrounds and those children who are part of families who already require extra support.
Winter of Wellbeing Festival Line-up
The Winter of wellbeing will be made of 3 parts: A city-centre pop-up space in St. Davids 2, community-based projects we have funded through grants and an arts and culture programme curated by Arts Active.
City-Centre Pop-Up Space
February 16th to March 27th
We're taking the Summer of Smiles festival indoors! Located in St. David's 2 -next to the Apple Store- our Child Friendly Cardiff Pop-up space will be a place to hang-out, have some fun and grow
View the schedule below or check out the full list of activities at our SCHED website!
Community Grants
December 10th to March 31st
In order to help as many children and young people as possible to be supported with their social, emotional, mental and physical wellbeing over the winter months, Child Friendly Cardiff has offered small grants to a large number of organisations working in all areas of the city.
Take a look at the map below to see what organisations are taking part in your area!
Arts and Culture Programme (Arts Active)
January 21st to March 31st
Arts and Culture programme for Children and Families, led by Arts Active Trust and based at numerous locations across the city including leisure centres and youth clubs.