School Restart – Information for children and young people
The Minister for Education in Wales has set out expectations that all children and young people in Wales should have some opportunities to attend their school in the last few weeks of the summer term.
The focus of these sessions in school will be to "check in, catch up and prepare for summer and September."
In line with Government guidance, Cardiff Council is working with schools to ensure the safety of pupils, staff and parents when they start reopening from June 29, 2020.
Schools will make arrangements according to their own circumstances and they will tell parents directly about the individual arrangements for their pupils.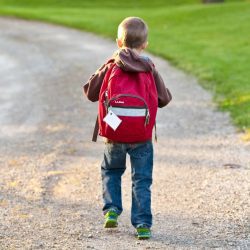 Frequently Asked Questions that you may have.
View this Information in Other Languages
Frequently Asked Questions that parents, carers and pupils may have are available in the following languages:
Are you concerned about a friend?
For emergencies when you think they may be in danger please call the Police on 999.
If you have concerns about a child's health or wellbeing act on them. Even if your concerns seem small to you, please report them. All reports are taken seriously and acted upon sensitively.