School Information for children and young people
The health and safety of pupils remains priority and Cardiff Council, in line with Government guidance continues to work closely with schools to maintain appropriate measures so that all children and young people, and their staff can attend safely.
Schools make arrangements according to their own circumstances and they will continue to inform parents directly about the individual arrangements for their pupils.
Families are reminded that under no circumstances should learners attend school if they:
feel unwell, have any of the three identified COVID-19 symptoms (a new continuous cough, a high temperature or loss of taste and/or smell) or they have tested positive to COVID-19 in the past 14 days
live in a household with someone who has symptoms of COVID-19 or has tested positive to COVID-19 in the past 14 days.
Below you will find answers to a series of Frequently Asked Questions that parents, carers and pupils may have.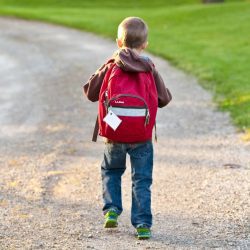 Frequently Asked Questions that you may have.
Are you concerned about a friend?
For emergencies when you think they may be in danger please call the Police on 999.
If you have concerns about a child's health or wellbeing act on them. Even if your concerns seem small to you, please report them. All reports are taken seriously and acted upon sensitively.