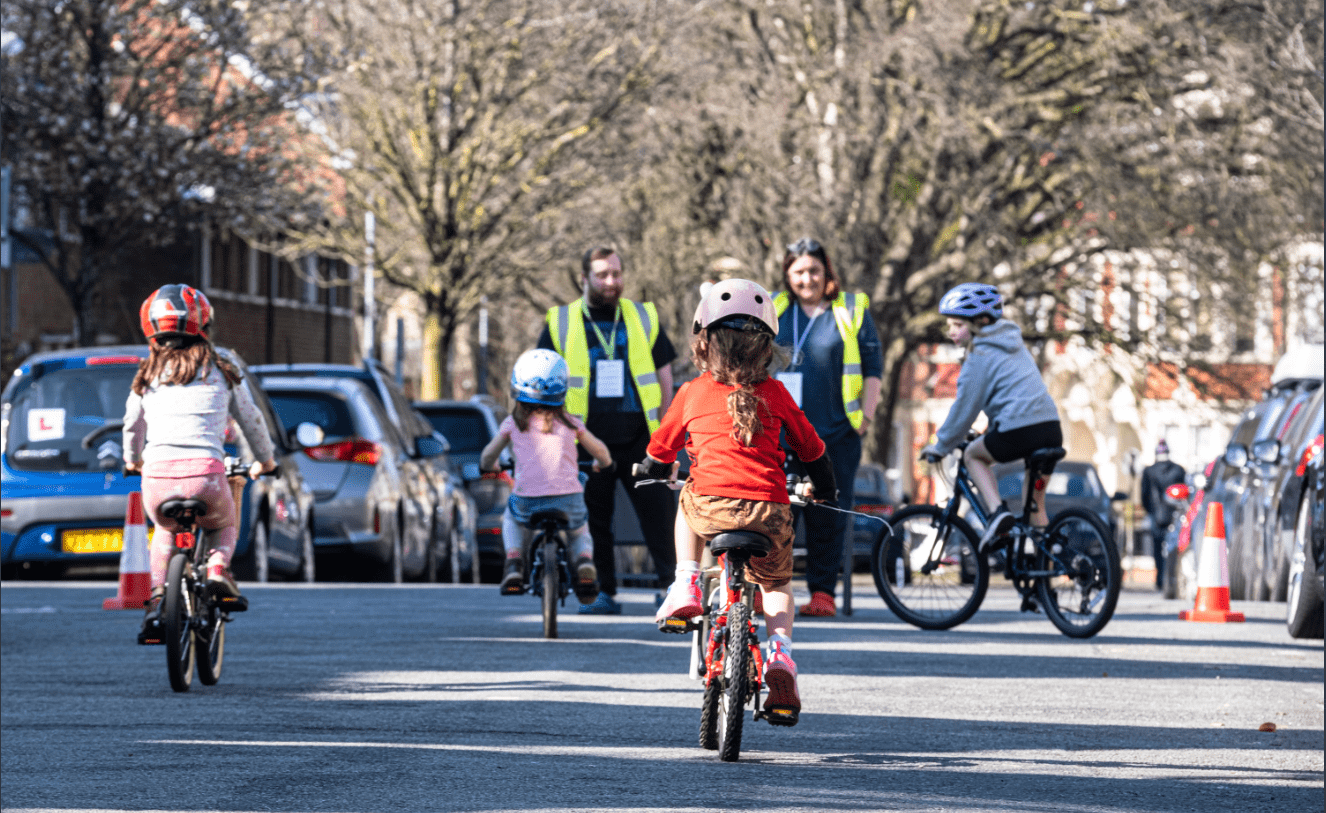 Apply for a temporary street play order to close your street to through traffic for 2 hours once a month, supporting children to play out together on their doorstep and for neighbours to get together.
For more information visit 'Play Streets' on the Cardiff Council website.
Resident organisers will be required to attend Play Street meetings to support applications and operation of Play Streets sessions.
Due to the limited number of play kits available, it will not be possible to support all applications received. We are working on increasing the number of kits so that we can support additional streets.
#UNCRC #Article31 #RightToPlay #Cardiff
---