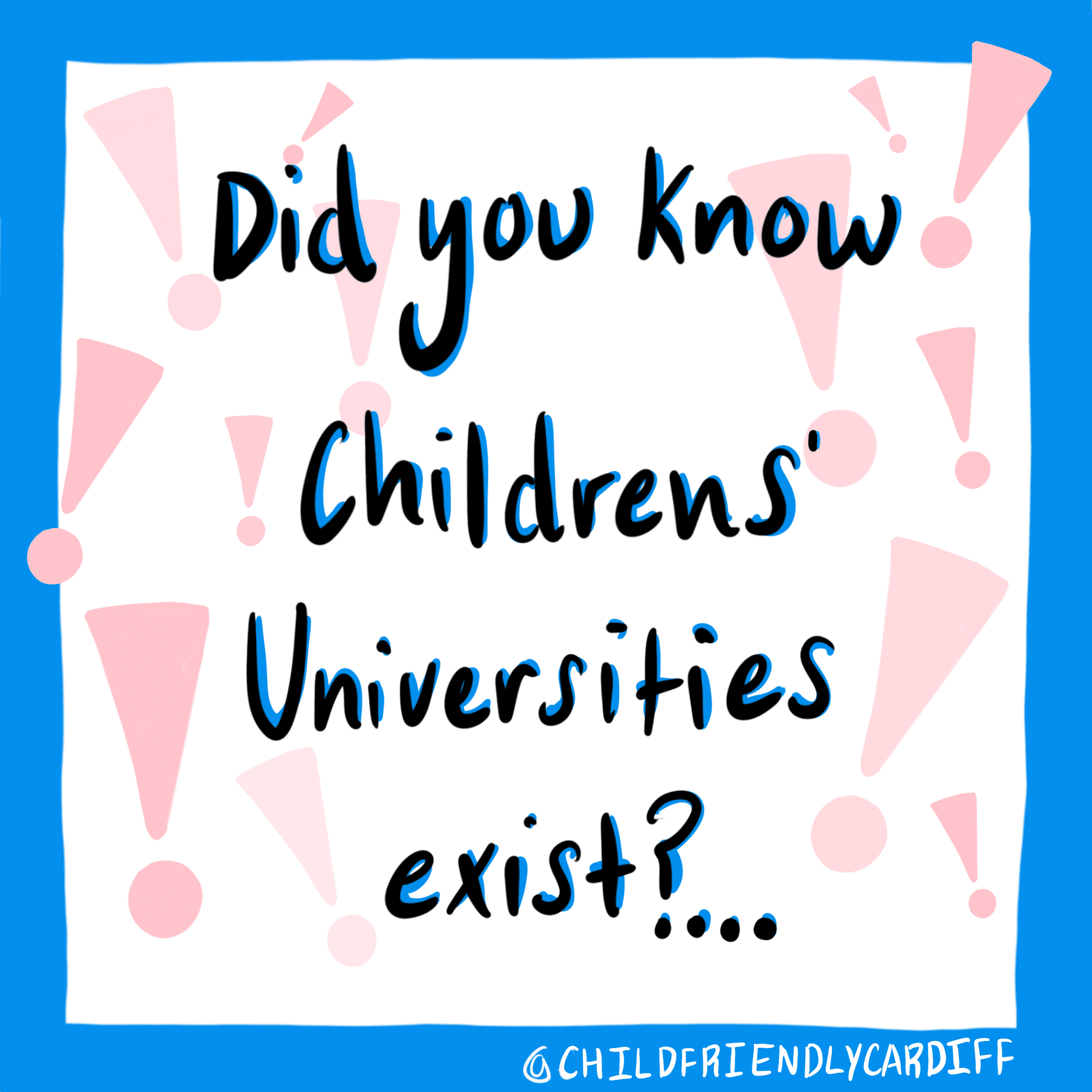 Children's University is a charity that works in partnership with schools to develop a love of learning in children. We do this by encouraging and celebrating participation in extra-curricular activities in and outside of school. There are a small number of schools participating but this project is set to grow over the next three years.
In England and Scotland there are hundreds of schools and thousands of children participating and gaining huge experience and having lots of fun trying new things.
We now have 12 schools signed up in phase one and we are busy training staff, surveying pupils and getting ready to launch in January. We have also been busy talking to lots of local organisations who wish to support this scheme and share our mission to make Cardiff a great place for children to learn and expand their knowledge.
The Welsh version of Children's University web site and on-line portal is also nearing completion and we have just received our first batch of new bilingual passports.
The Cardiff Children's University team is growing a well we are now recruiting two more people to join the team to help us meet the expected demand for the Children's University amongst schools in Cardiff.
We are now looking for schools to express an interest in joining from phase 3 onwards.
If you want to join in and become part of this speak to your local school's head teacher or contact us by filling in the form below:
---