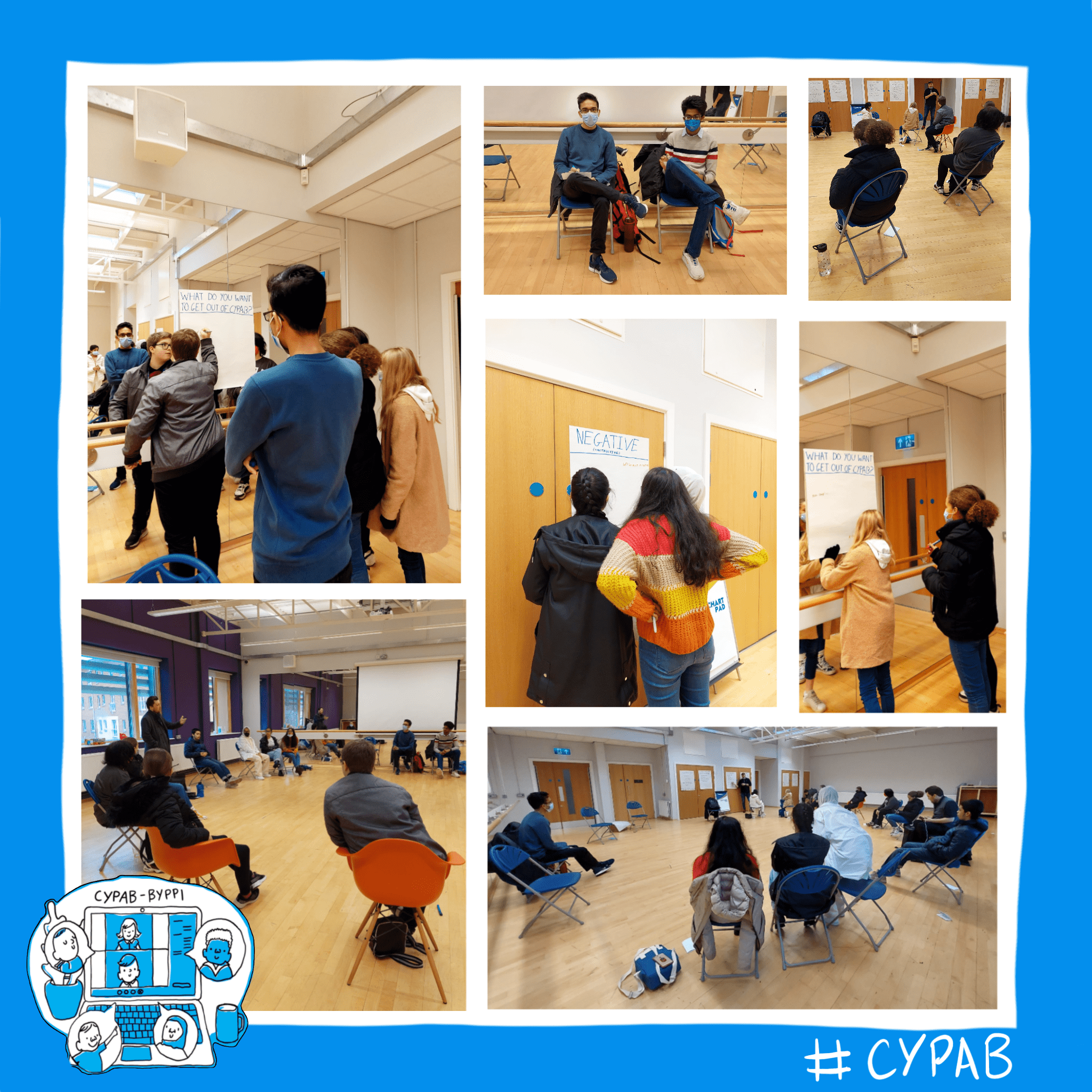 Our Children and Young People Advisory Board (CYPAB) came together at the end of 2021 after meeting virtually since the start of the pandemic.
It was great to be able to be in person for a workshop developed to engage and educate them on the work of Child Friendly Cardiff. As well as letting take the lead in brainstorm and developing ideas on what they'd like to work on and how they work as an Advisory board.
Great ideas came out of the session, which we will be supporting the members to develop into reality! It's amazing the things that they come up with!
It's important to work meaningfully with children and Young people and to have them involved in matters that concern them. Their voices need to be heared and acted upon too, not just adults.
If you'd like to become a member of the Children and Young People's Advisory Board or would like to find out more please get in touch by following this link: Children and Young People's Advisory Board : Child Friendly Cardiff
---