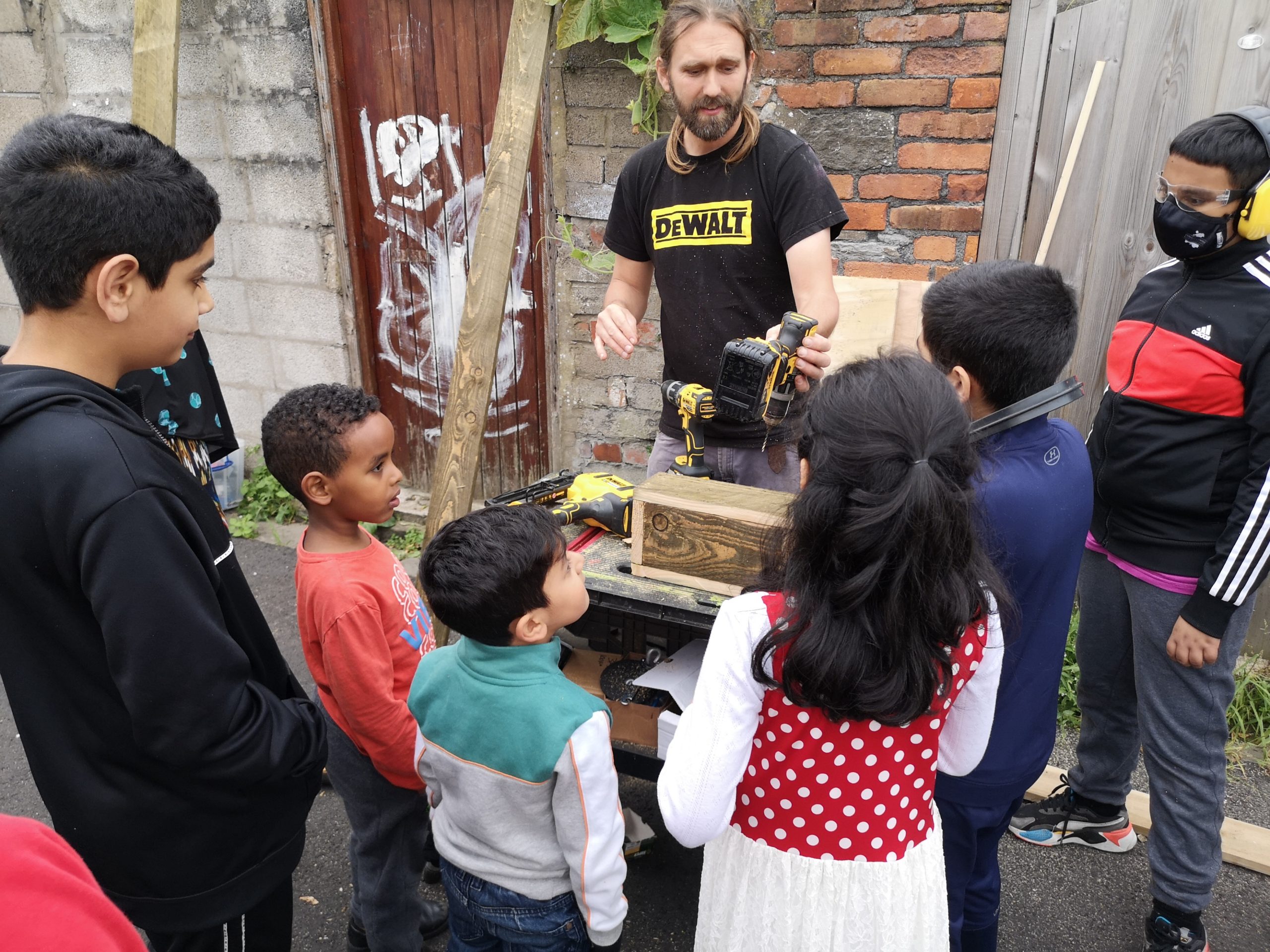 The safer play lanes pilot is progressing steadily across Grangetown. Several primary school and community consultations have been carried out, led by PhD student Hester Buck of Cardiff University.  
As a result of the consultations, key themes and ideas were selected to progress into the design phase of each pilot lane, including bird boxes, floor games, folding benches, and vertical gardens. 
The oversight committee are now engaging with local artists and makers to bring the designs to life, with a view to implementing the ideas by the end of October 2021.  
Since the inception of the safer, greener lanes project, other resident groups have taken a keen interest and used plenty of initiative to make some alterations to lanes across the City. Small grants have been given out from the core pilot project to invest in smaller group projects in the area.  More updates to follow.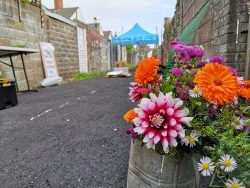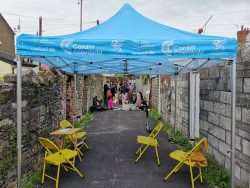 ---