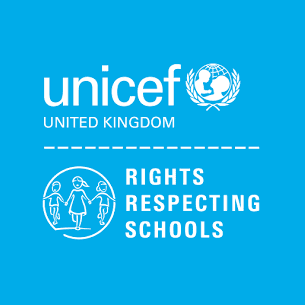 We have been working with UNICEF to roll out the Rights Respecting Schools Award across the city. The goal is to create safe and inspiring places to learn, where children are respected, their talents are nurtured, and they are able to thrive. Cardiff Council is subsidising registration and providing free training for schools!
So far: 
45 schools are "rights committed" having achieved BRONZE 

 

18 schools are "rights aware" having achieved SILVER 
5 schools are "rights respecting" having achieved GOLD 
We've made a handy map so you can see where these schools are across the city – click here to view!
Find out more by scanning the below QR code or visit this website  
Speak to your teachers if you think your school should join.
---