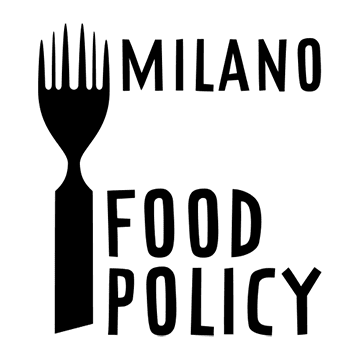 The Italian city of Milan has risen to the challenge of cutting CO2 emissions by targeting an unexpected crucial place – the dinner plates of schoolchildren.
Already one of the leading cities in developing forward-thinking food policies, the city, which has a population of 1.4 million, has managed to cut CO2 emissions in its school canteens by around 20 per cent in just five years.
It achieved this by working with a school canteens supplier, Milano Ristorazione, to develop meals that were balanced between health and sustainability, shifting menus away from food such as red meat and towards plant-based ingredients or meats with a smaller environmental footprint, such as poultry.
'An exciting result'
Anna Scavuzzo, Milan's vice-mayor for food policy, Anna Scavuzzo, hailed what she called a 'great result', which had been also made possible with the help of the World Resources Institute (WRI) – a global non-profit body which develops ideas to help the environment – whose Cool Food Pledge is aimed at putting 'climate-friendly foods on menus'.
This project supports organisations to track and reduce the climate impact of the food they serve, and is made up of a cohort of cities, restaurants, hospitals, corporate dining facilities and universities who collectively serve 940 million meals a year.
"With the support of World Resources Institute, it was possible to certify the 20 per cent reduction in CO2 emissions from school canteen menus in 5 years," added Scavuzzo. "It is an exciting result and a working method that we want to propose to the collective catering of the city to reduce the emissions of the Milan food system." The project has benefited so far benefited around 85,000 children.
The city of Milan, which has one of the largest metropolitan spreads in Europe, has calculated that this reduction in CO2 emissions is the equivalent of removing some 12,700 cars from the roads. It has also been was named the most sustainable city of those participating in the Cool Food Pledge, ahead of peers like Toronto, Copenhagen and Ghent.
First announced at the Global Climate Action Summit in September 2018, the Cool Food Pledge signatories collectively serve more than 800 million meals every year. Click here for more information, including a list of all those who've pledged their support.
---