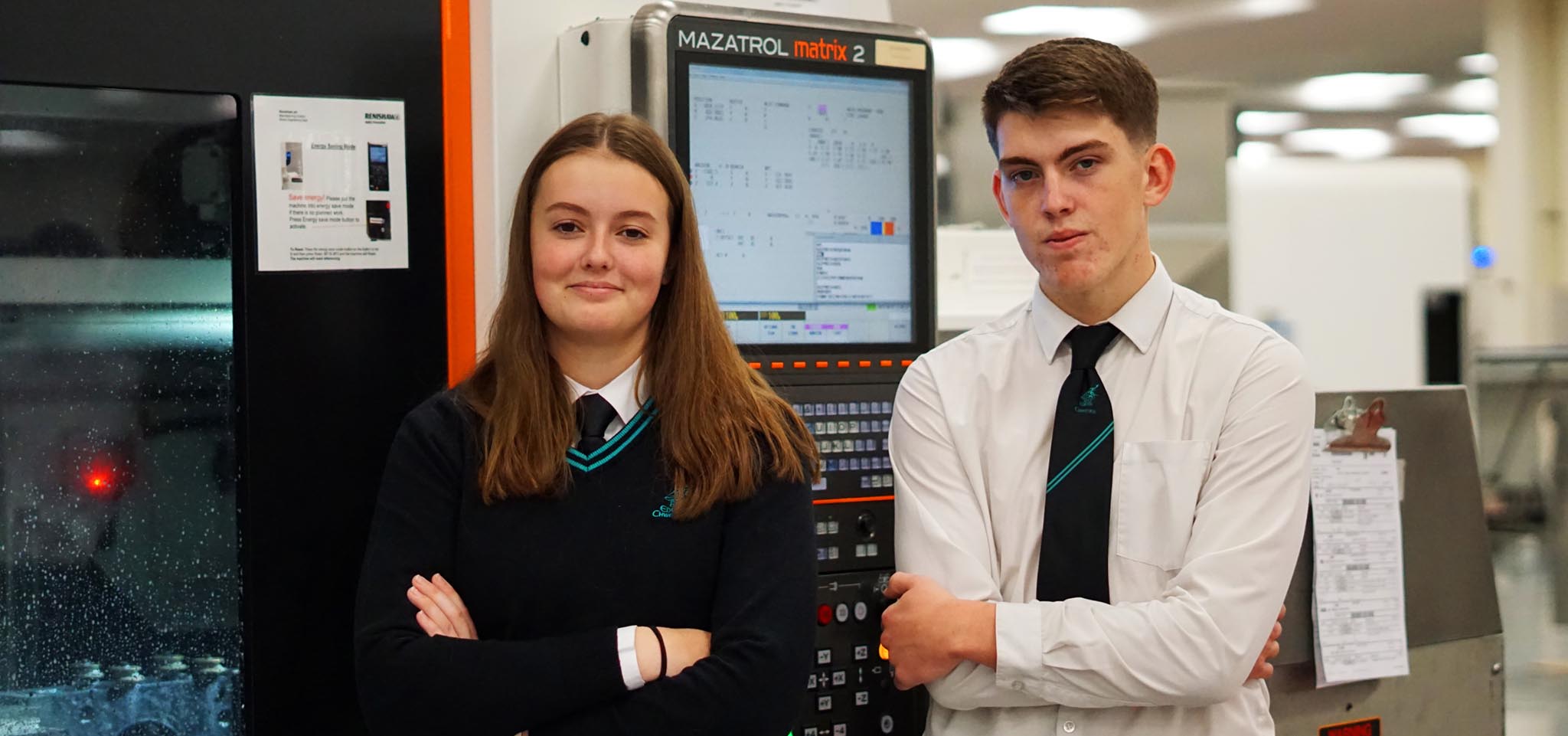 The Child Friendly City Team has published an infographic report that captures activity across the city mover an 18-month period.
The report details a wide range of programmes and rights-based initiatives across a wide range of partners. All 5 goals of the Child Friendly Cardiff Strategy are covered in the accessible document which is aimed at children, young people, families and professionals.
Child Friendly City Senior Youth Officer, Lee Patterson said 'This report is an important element within the CFC programme as it helps us be transparent and accountable, it also celebrates all the good work going on across the city'.
---